Cosmetic Dentistry in Bangalore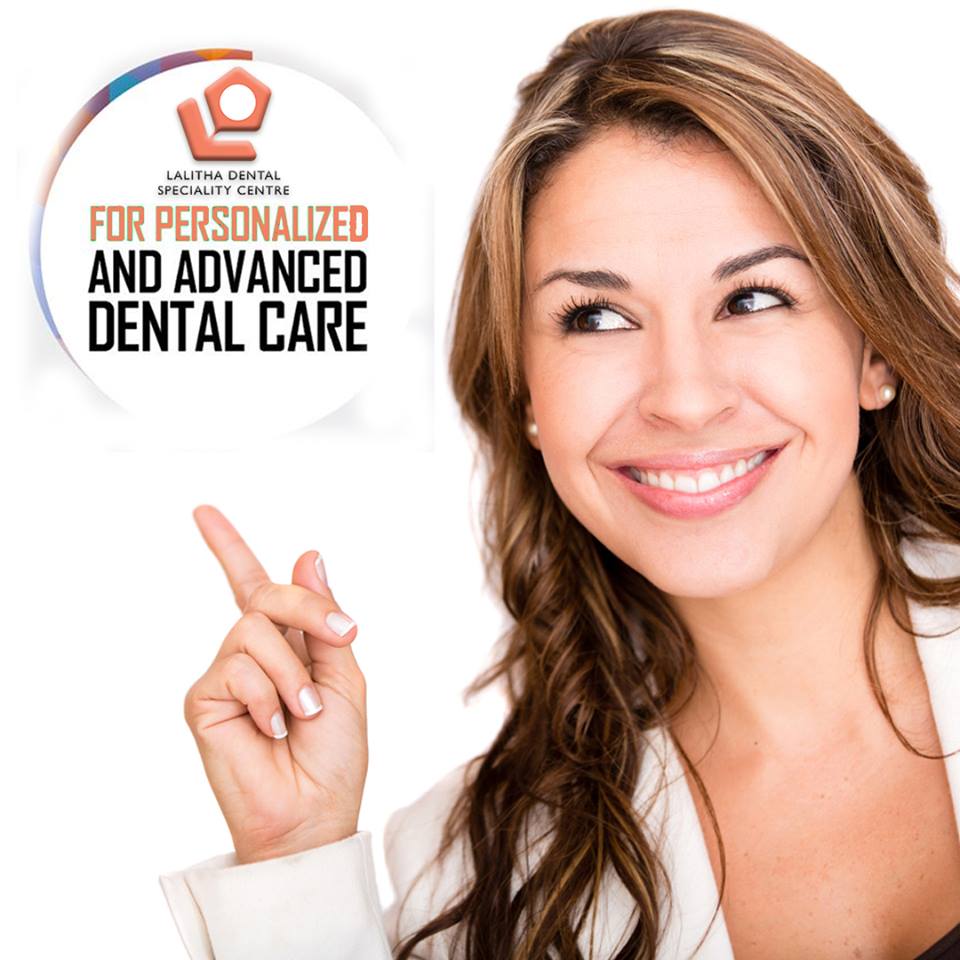 Cosmetic dentistry is one part of dentistry that is imperative on the off chance that you are hoping to correct your smile or even light up it up. Cosmetic dentistry can be utilized to fix, help, reshape, or fix your teeth and even incorporates crowns, facade, spans, fillings, inserts, and tooth brightening. We have the best Cosmetic Dentist team who provide the best Dental Cosmetic Surgery in Bangalore.
Cosmetic dentistry is a manner by which individuals can pick up the certainty they have to smile, and talk without wanting to cover their mouth when they are before people.
There are both social and health advantages with regards to cosmetic dentistry. It is never great to be despondent with your grin. While cosmetic dentistry is frequently viewed as elective since it may not be fundamental regarding your general wellbeing, it is as yet a part of dentistry that merits the venture since it can altogether enhance your smile and your appearance.
Cosmetic dentistry can help fix any defects that are available with your teeth, enhance your appearance, light up your smile, make you look more youthful, and can even anticipate future dental damage. At Lalitha Dental Clinic offer the best Teeth Whitening Treatment in Bangalore.
The greatest preferred standpoint of cosmetic dentistry is simply the lift certainty you will without a doubt involvement. You will never again be embarrassed about your smile.
Technological advancements facilitates to provide natural-looking teeth and it can be maintained properly.We are using the latest techniques so as to preserve the natural tooth structure as much as possible, depending on the clinical situation and oral health condition of the particular patient.Dentists sometimes use laser technologies in order to perform some procedures necessary for the cosmetic treatments.This procedure helps to have lesser recovery time for the patients.It helps in bringing positive change in your teeth and smile.The smile enhancement procedure gives the positive impact on the overall appearance.This boosts the confidence, self-esteem and gives the pleasuring of smiling very often.
What our patients say....