Cosmetic Dentistry in Bangalore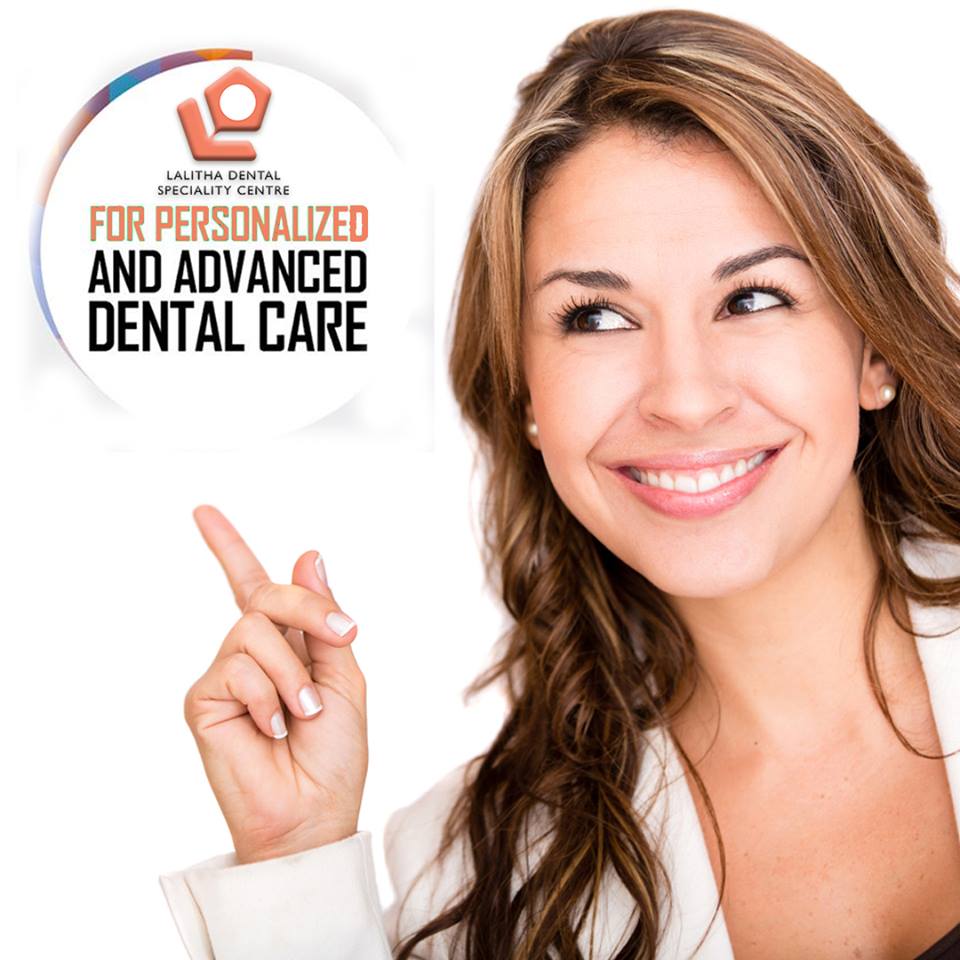 LDSC offers advanced cosmetic dental treatments to enhance the smile and improve the oral health. Our team of experts creates a well-designed custom smile for the complete makeover so that you can enjoy smiling.Smile design not only improves the looks it also improves the ability to chew and function well.
Technological advancements facilitates to provide natural-looking teeth and it can be maintained properly.We are using the latest techniques so as to preserve the natural tooth structure as much as possible, depending on the clinical situation and oral health condition of the particular patient.Dentists sometimes use laser technologies in order to perform some procedures necessary for the cosmetic treatments.This procedure helps to have lesser recovery time for the patients.It helps in bringing positive change in your teeth and smile.The smile enhancement procedure gives the positive impact on the overall appearance.This boosts the confidence, self-esteem and gives the pleasuring of smiling very often.
What our patients say....