What is restorative dentistry?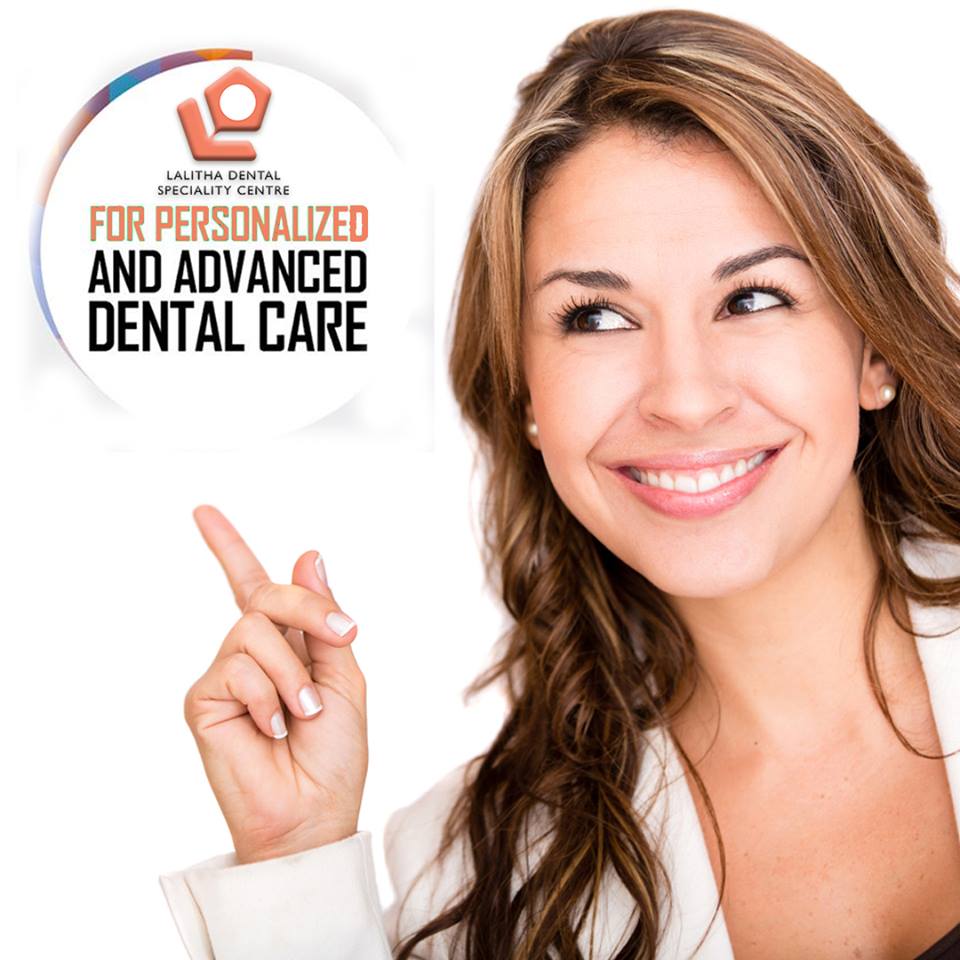 Restorative dentistry is the integrated management of oral health problems resulting from injury or decay. It focuses on restoring the mouth to a functionally and esthetically constructive state. Many of the procedures are also covered by the dental speciality of prosthodontic dentistry, including filings, veneers, crowns, full and partial dentures and dental implants
What our patients say....