Why Orthodontic Treatment?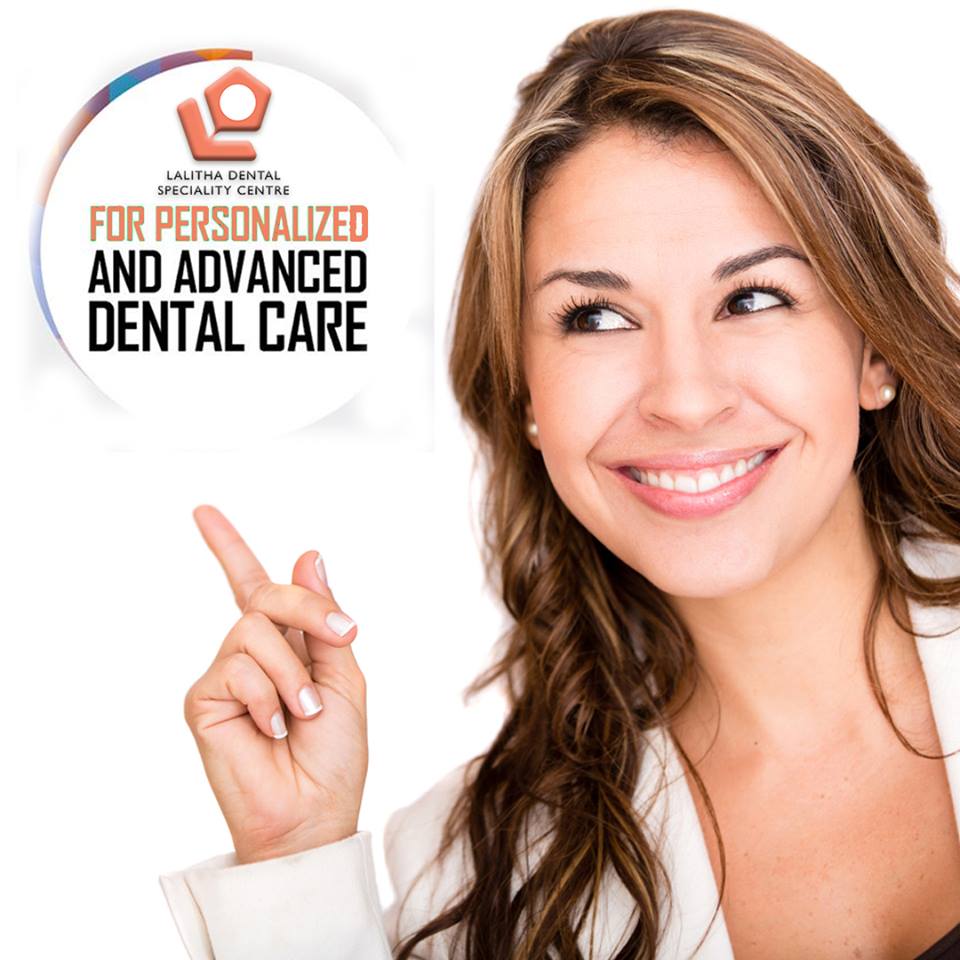 Orthodontic treatment is a part of a complete dental health care plan which enhances the overall oral health. If good care is taken it can last for the lifetime.LDSC have the Best Experts of Orthodontist in Bangalore People with crowded or crooked teeth are said to have a bad oral health. It is harder to clean the crooked teeth which could lead to tooth decay, gum disease and tooth loss. This treatment straightens the teeth creating a "good bite " where both the upper and lower teeth are aligned properly. Who can undergo Orthodontic Treatment? Both children and adults can undergo orthodontic treatments. This treatment starts at the age of eight. Many adults are also undergoing orthodontic treatments at fifty years of age too. The most important criteria are the orthodontic treatment which is a viable healthy bone for tooth movement. The orthodontist will select the type of treatment needed as per the patient's age and treatment needs. Children Orthodontics (Kids Braces) Most treatment begins when the kids are between 8 and 14. During the early developmental stage of the jaw bone, the teeth size can be measured through the medical procedure which is diagnostic radiographs. Through this, the anticipated space for the permanent teeth can be planned. It is important to modify the jaw alignment for good stability. Early orthodontic treatment has a more predictable outcome in the teeth alignment. Adult Orthodontics (Adult Braces) This process involves moving teeth for all the ages. Modern orthodontic technology has reduced treatment time from 24 months to 18 months. The after effects of orthodontic treatment is the ability to brush and clean teeth easily preventing the gum disease major cause for the dental problem.
What our patients say....