What is paediatric dentistry?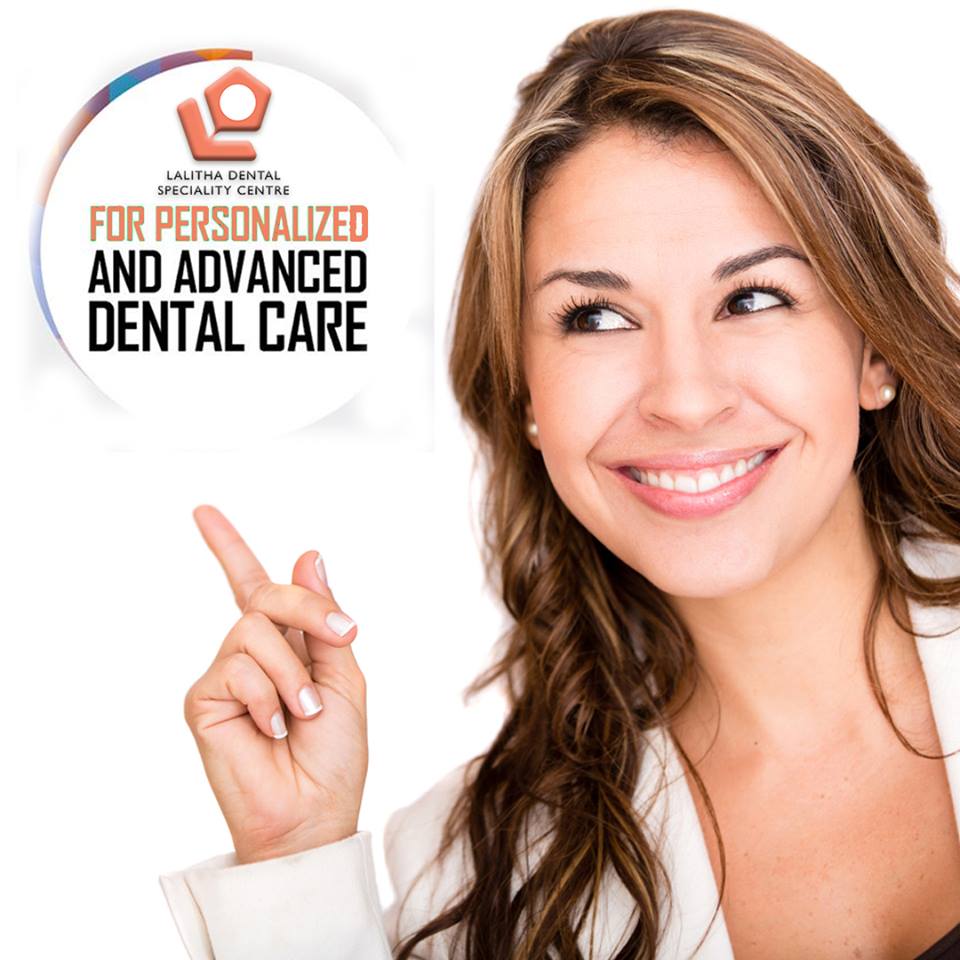 Paediatric dentistry promotes the dental health of children as well as serves as educational resources for parents. It is recommended that a dental visit should occur within six months after the presence of the first tooth or by a child's first birthday. It is important to establish a comprehensive and accessible ongoing relationship between the dentist and patient - as the patient's "dental home". This is because early oral examination aids in the detection of the early stages of tooth decay. Early detection is essential to maintain oral health, modify aberrant habits, and treat as needed with as simple techniwues as possible
What our patients say....